Clinical oncology is increasingly adopting next-generation sequencing (NGS) in response to the growing number and type of biomarkers that require rapid assessment. This is thanks to complete solutions and artificial intelligence platforms for the analysis and record of variants and profiles (oncogenomics).
SOPHiA GENETICS offers quality solutions with reproducible results that speed up the analysis of cancer-related variants, alongside Next-Generation Sequencing.
Single Nucleotide Variants (SNV).

Insertions and deletions (Indels).

Copy Number Variants (CNV).

Tumor Mutational Burden and Microsatellite Instability (TMB, MSI).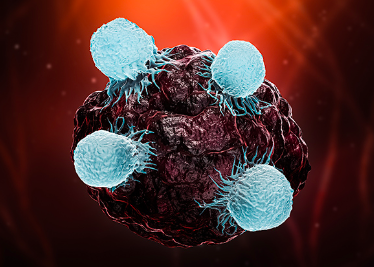 SOPHiA Solid Tumor Solution (STS) and SOPHiA Solid Tumor Plus Solution (STS Plus) cover forty-two genes associated with solid tumors, such as lung, colorectal, skin, and brain cancers from DNA extracted from frozen or paraffin-embedded samples. Both solutions enable accurate detection of SNVs, Indels, and CNVs in addition to Microsatellite Instability (MSI) status. Also, SOPHiA STS Plus offers more insights by also targeting 137 fusion genes.
High on-target rate throughout the entire target region.

High coverage uniformity, ensuring accurate variant detection (SNVs, Indels, CNV, MSI, and gene fusions).
Ready-to-use target-enriched libraries generated in just 1.5 days for DNA and 6 hours for RNA.

Customizable content to perfectly meet the unique needs of each research laboratory.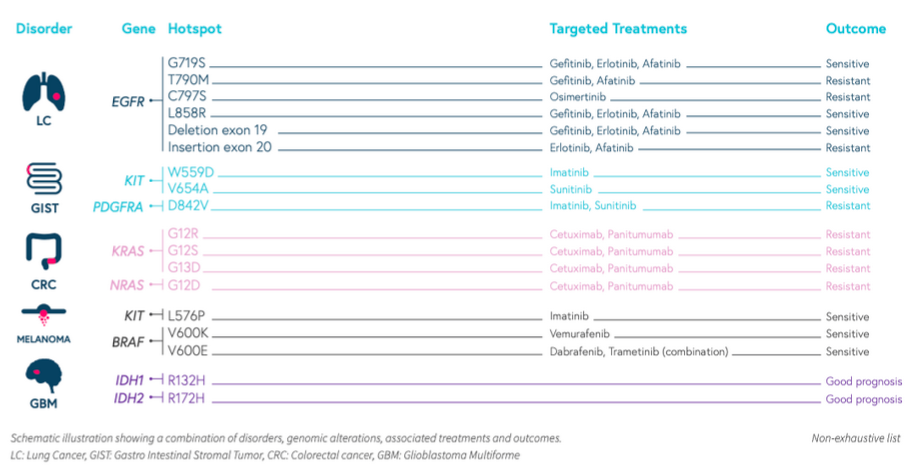 SOPHiA GENETICS' Hereditary Cancer Solution (HCS) kit is designed for the identification of germline mutations and variants in twenty-seven genes involved in several hereditary cancers by NGS. In addition, it allows the detection of SNVs, Indels, and CNVs, as well as ALU insertions.
Hereditary Breast and Ovary Cancer: ATM, BARD1, BRCA1, BRCA2, BRIP1, CDH1, CHEK2, FAM 175A, MRE11A, NBN, PALB2, PIK3CA, RAD50, RAD51C, RAD51D, TP53 y XRCC2.

Lynch Syndrome: EPCAM, MLH1, MSH2, MSH6, PMS2 y PMS2CL.
Intestinal Polyposis Syndrome: MUTYH, PTEN y STK11.

Familial adenomatous polyposis: APC.
Hereditary causes account for 10% of cancer cases, and an estimated 20% of cancer patients have a family history of cancer.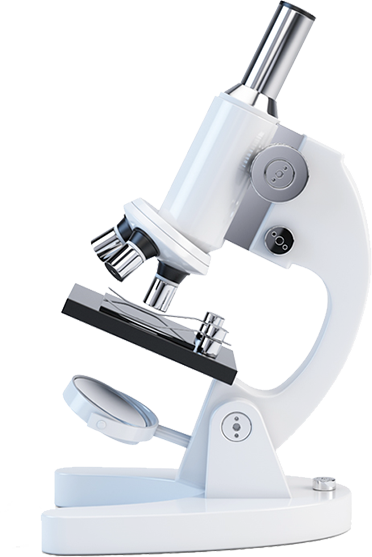 SOPHiA DDM HRD Solution combines information from germline and somatic HRR mutations (including BRCA1 and BRCA2) with a measure of genomic scarring. Accelerate and empower clinical cancer research decisions with cost-effective, dependable, and timely in-house results. In addition, it allows the detection of SNVs and Indels, as well as ALU insertions. This is a capture-based kit of NGS technology, and it is intended for use on illumina platforms only.
Easily and reliably assess HRD status with novel algorithms.

Reduce turnaround time and costs with a comprehensive 2-in-1 solution.
Decentralized workflow, retaining ownership of all data.

Identify mutations in 28 HRR genes and measure genomic scarring in a single solution.