WHY BIOTECH?
At BIOTECH DEL NORTE we are proud of the history that we have achieved throughout our years of experience. Therefore, here is the following timeline with the most remarkable events of the company.
<! ========= Cool Timeline Free 2.7.1 =========>
OUR HISTORY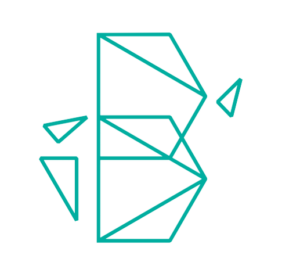 Partnership with MiCo BioMed.
SOPHiA GENETICS Distributor.
Continuous recognition during 3 years of experience in Tech Support Illumina.

Continuous recognition during 3 years in diamond sales.
Guadalajara Headquarters.
Thirty employees.
AATI, DNASTAR, PCRMAX.
Illumina Distributor.
Mexico City Headquarters.
Sub-distribuidor de Illumina.
Life Technologies Northwest Distributor.
Research projects about the private sector.
Biotecon (Foodproof®) Distributor.
BIOTECH DEL NORTE is founded.