Rare and inherited disease discovery is a journey that can require different testing strategies and we have solutions that adapt to suit your needs. Our platform, SOPHiA DDM, reliably calls and prioritizes variants, turning complex and noisy genomic data sets from exome and targeted NGS solutions into valuable insights for data-driven decision-making.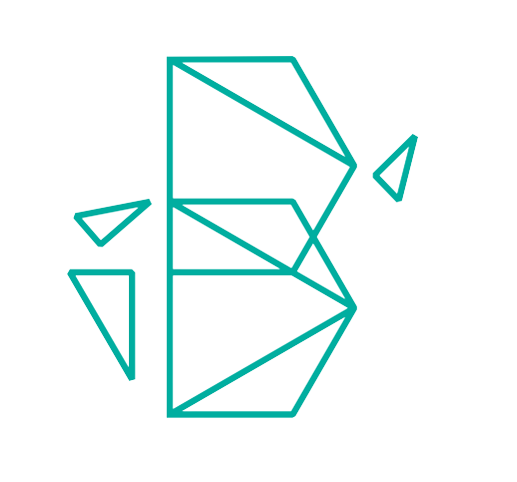 Genetic testing is often considered a key component in the clinical treatment of inherited cardiovascular conditions, such as:
Cardiomyopathies - hypertrophic, dilated, and arrhythmogenic.
Cardiac channelopathies/arrhythmias.
Aortopathies.
SOPHiA CARDIO SOLUTION (CAS)
We bring more clarity to variants associated with cardiovascular diseases with our next-generation sequencing (NGS) applications. Also, the Virtual Solutions, Familial Variant Analysis, and Cascading Filters in the SOPHiA DDM™ Platform facilitate the prioritization of variants for further analysis.
Most rare and inherited diseases have a neurological component. Neurological disorders are multifactorial and heterogeneous, meaning that their genetic basis is often poorly understood. Both targeted NGS solutions and exome sequencing play a role in discovering the genetic basis of these disorders.
Neuropathies.

Ataxias.

Pathogenesis of some neurological disorders.

Neurodevelopmental.

Neuromuscular.
Migraine.

Autism.

Multiple sclerosis.

Alzheimer's disease.

Epilepsy.
These solutions cover a broad range of neurological disorders, and they are fully customizable with the flexibility to add or remove genes to meet each unique lab requirement.
Quickly and accurately detect variants causing neurological disorders by leveraging on the advanced analytical capabilities and dedicated features of the SOPHiA DDM™ Platform complemented by Alamut™ Visual Plus.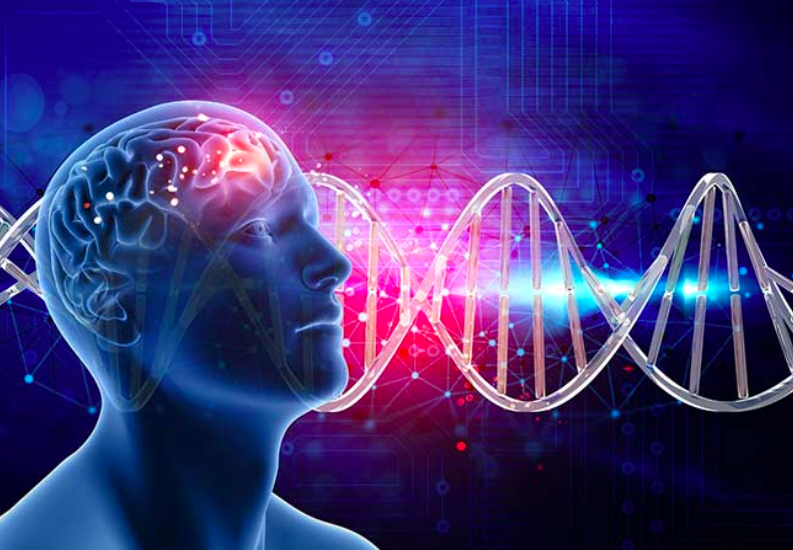 The SOPHiA DDM™ platform filters data sets of noisy NGS to support precise CNV detection with an exon-level resolution. Coverage levels of target regions are evaluated across multiple samples in the same sequencing run. Therefore, it enables accurate CNV calling alongside SNV and Indel calling in a single experiment, facilitating a fast and cost-effective workflow.
of human genes are expressed in the brain

of neurological disorders have a molecular genetic diagnosis.

Over the last decade, substantial progress has been made in the discovery of genetic variants influencing a range of metabolic diseases.
For robust and accurate annotation of variant and gene function, novel algorithms and inferential frameworks are continuously emerging to advance the research and better inform healthcare professionals.
SOPHIA FOR METABOLISM
SOPHiA DDM™ for Metabolism helps you confidently and rapidly assess the most relevant genetic variants associated with complex inherited metabolic disorders, such as:
– Maturity Onset Diabetes of the Young (MODY).
– Familial lipid disorders.
– Familial hypercholesteremia.
Sequencing technology advances (NGS) have contributed to clarifying the pathogenic role of the variants associated with metabolic phenotypes. Therefore, this contributes to a significant improvement in diagnostic performance and rate.
Knowledge of relevant variants with peers through global and local user networks.

Simultaneously analyze the mutations in seven of the known MODY genes in a single test: ABCC8, GCK, HNF1A, HNF4A, HNF1B, INS, KCNJ11.

Efficiently detect mutations in four of the known genes associated with familial hypercholesterolemia in a single test: LDLR, PCSK9, APOE, APOB y 12 SNPs.
Uniform coverage of the most relevant genes linked to metabolic disorders.

Accurate identification of multiple types of variants in one assay.

Intuitive variant filter options.
The Metabolic Solutions allow the selection of genes and variants because of collaborative work from SOPHiA to do a customizable solution. Contact us for more information.